Norwegian Data for the World
Time and Date AS is based in Stavanger, Norway. We are a team of more than 20 developers, designers, researchers, and journalists, operating timeanddate.com, the world's top-ranking website for time and time zones.
We provide high-quality data to more than a million daily users on our website. The same data fuels leading organizations in technology, logistics, and travel, as well as small and medium enterprises around the world.
1998
Online since 1998
1 million+
Daily users
7,000 +
Holidays in database
38
Time Zones listed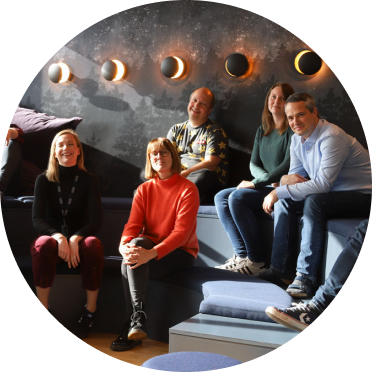 Reliable Data, Dedicated Research
Time and Date algorithms are based on work and data developed by the U.S. Naval Observatory and NASA's Jet Propulsion Laboratory. In other words: We are using data that has been used to send probes to other planets.
Our multilingual team of researchers manually controls the quality and accuracy of our data, while our algorithms calculate holiday dates years in advance. We research holidays around the world using primary sources such as government records, laws, and regulations.
Get in touch
Need to discuss something to do with our API? Messages and queries are normally responded to within 1 working day.
Get in contact with us